Event:
Civil Connections
Date:
Mon, Nov 20th, 2023
Time:
5:00 pm to 8:00 pm

Description: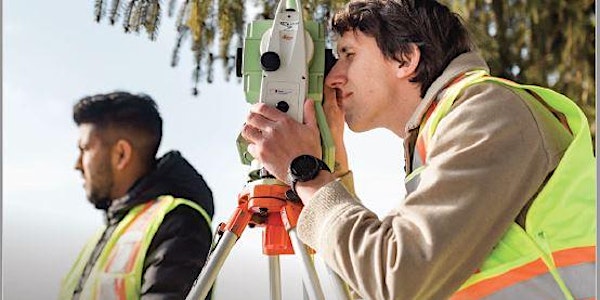 Civil Connections is an event designed to bridge the gap between students and potential employers.
Civil Connections provides a unique platform for students pursuing careers in civil engineering, construction management and related fields, to interact with industry professionals. Through networking sessions and panel discussions, students have the opportunity to gain valuable insights, explore job opportunities, and establish connections with employers in the civil engineering sector. Civil Connections is aimed to empower students with the knowledge and connections necessary to kickstart their careers in this dynamic industry.

Join us on November 20th, 2023, at Okanagan College in Kelowna for this well attended event.


Venue:
Okanagan College - Kelowna Campus
Address:
1000 K. L. O. Road, Kelowna
Cost:
$0 – $110
Ticketing and/or registration:
Tickets are available online at
Eventbrite
For more info: