Event:
Smashed Closet Comedy & Open Mic
Date:
Sun, Nov 27th, 2022
Time:
7:00 pm to 9:00 pm

Description: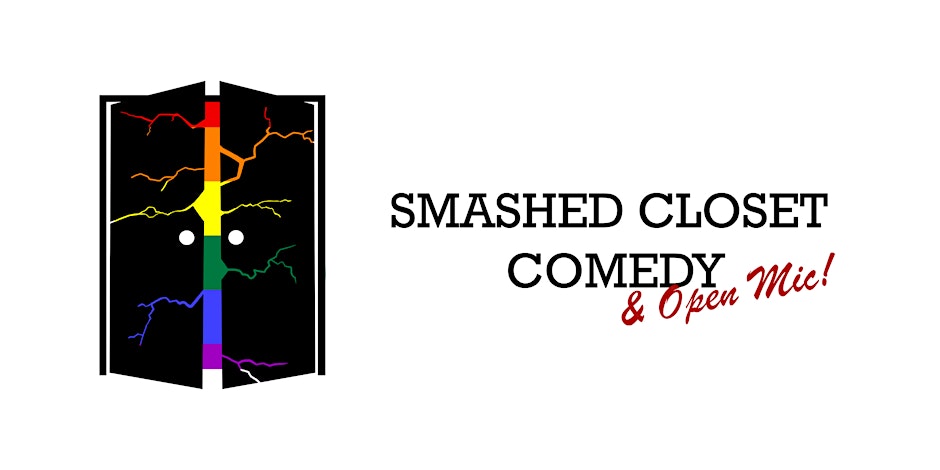 Kelowna's monthly 2SLGBTQIA+ night of comedy! A place for queer people to come and laugh without being made the punchline.
Kelowna comedian Taryn Anderson (Ogopogo Comedy Challenge Champion) is thrilled to welcome you to Smashed Closet Comedy & Open Mic! It is a comedy show built around one tenet: no punching down on the LGBT+ community. A safe space without being sterile, the audience will have a chance to try their hand at the mic before professional comedians leave everyone doubled over with laughter.

The wonderful folks at Unleashed Brewing Co. jumped at the chance to play host to an event supporting Kelowna's queer community. They'll have amazing drinks on tap for everyone at the show, including your pup! Yes, Unleashed has the only taproom where you can bring your dog, but while we're happy to have you and your pooch at the show, please leave them at home if they tend to heckle or howl.

The show begins right a 7pm with an open mic in order to give audience members a chance to try their hand at stand up or any other talent they possess. Once the clock strikes 8pm, the mic will be handed off to the professional comedians to finish out the night with practiced hilarity.

Proceeds from ticket sales will go towards a GoFundMe of the month to help a member of the LGBT+ community in need (further details at the show). As well, items will be raffled off throughout the night and pins/stickers will be up for sale by donation to help fund future Stacked Closet Comedy shows.

Come and support a great cause, a great community, and great comedians. I promise, there will be laughs from top to bottom.


Venue:
Unleashed Brewing Company
Address:
880 Clement Avenue #207, Kelowna, V1Y 0H8
Cost:
$10
Ticketing and/or registration:
Tickets are available online at
Eventbrite
For more info: