Event:
Wildhood
Date:
Wed, Oct 19th, 2022
Time:
5:00 pm to 10:00 pm

Description: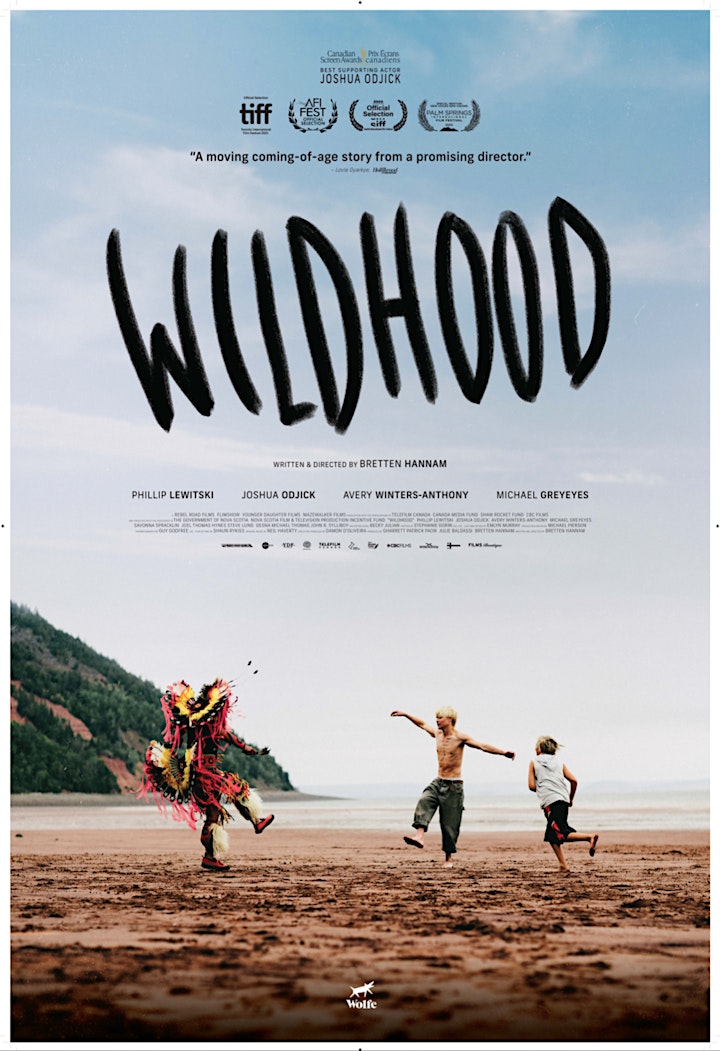 A powerful first feature by writer/director Bretten Hannam, Wildhood draws on his life story and Mi'kmaw heritage.
Not glossy, not gritty, but delving into important themes of family, self-discovery and sexuality, the film follows two brothers as they seek the birth mother their abusive father has lied about for years.
"Freedom, oppression, hope, and love collide on the road to rebirth." Neil Baker, Cinerama Film.

Canada
Mi'kmaq and English
1 hour 48 minutes

Wednesday, October 19 2022 5 PM and 8 PM.


Venue:
Cineplex Orchard Plaza
Address:
1876 Cooper Road, Kelowna, V1Y 9N6
Cost:
$10
Ticketing and/or registration:
Tickets are available online at
this link
For more info:

Kelowna Film Society