Event:
Somebody 1990 @ The Broken Hearts Club
Date:
Sun, Nov 20th, 2022
Time:
8:00 pm to 10:00 pm

Description: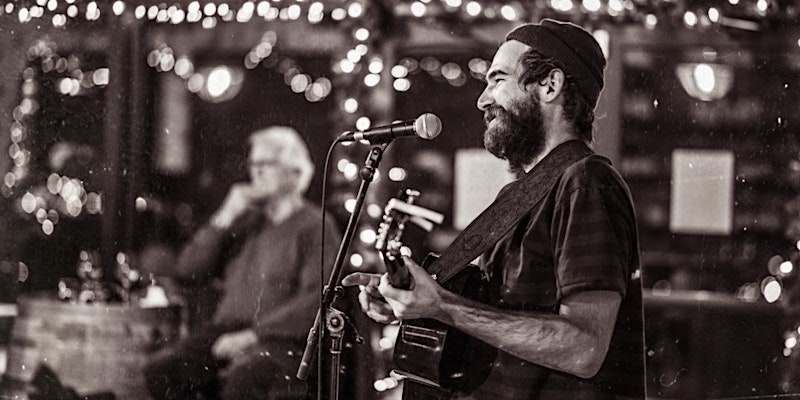 Somebody 1990 aka Grayson Riordon, takes time away from slingin' liquid love to crooning songs of sadness. Tissues recommended.
Many of you know Grayson as the eloquent energetic enigma of Black Swift Vineyards, slinging liquid love and inspiring good times and good vibes from his nest on Boucherie Rd. But, what many of you might not know, this man of many talents also goes by Somebody 1990, a musical alias of sorts. With a guitar and microphone, Grayson transforms, his voice which must be carefully curated by a healthy diet of cigarettes and cold brew coffee will have you mesmerized, while his lyrics will have you reaching for the nearest tissue box, or comforting companion.

Let's turn the lights down low, and the feels up high.

Cocktails, wine and more will be available for purchases as always.


Venue:
Crown & Thieves
Address:
3887C Brown Road, Kelowna
Cost:
$34.48
For more info: