Event:
THE BEAUTIFUL OKANAGAN FALL SHOW
Date:
Thu, Sep 15th, 2022 to Mon, Sep 26th, 2022
Time:
10:00 am to 8:00 pm

Description: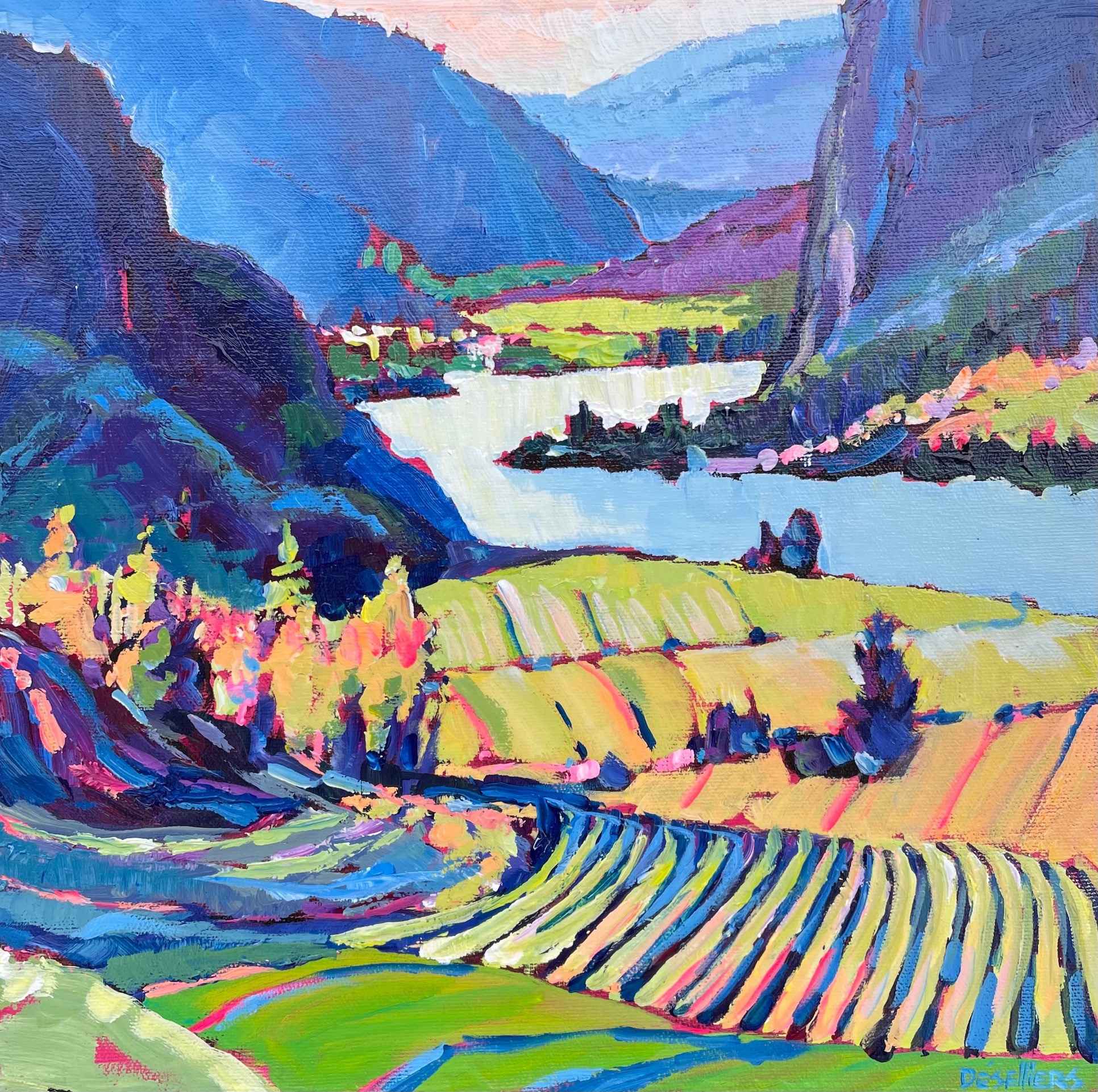 This exhibition opens September 15th, and will hang until September 26th.
Please join us with Jill Charuk, Shannon Cross, Lyse Deselliers and Debra Martin for the opening Reception, Septembeer 15th from 4:00 o'clock until 8:00 o'clock.

Your team Gallery 421!


Venue:
Gallery 421
Address:
560 Raymer Ave, Kelowna, V1Y 4Z5
Cost:
n/a
For more info:
Ph: 250.448.8888
Email: info@gallery421.ca