Event:
Intimate Evening with Sherman Doucette
Date:
Sat, May 14th, 2022
Time:
7:00 pm to 9:30 pm

Description: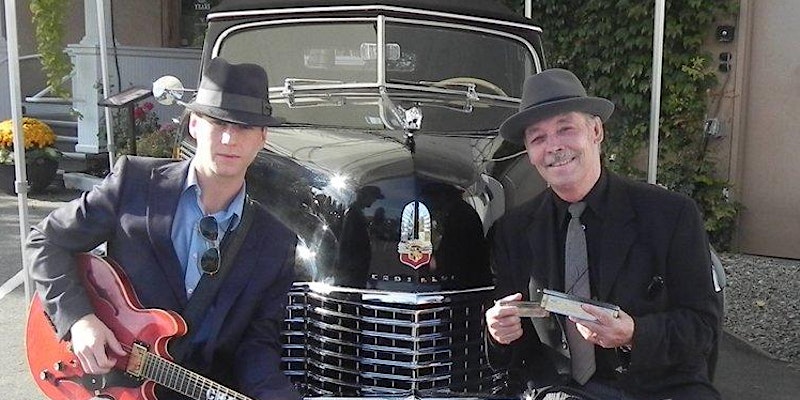 "Sherman Doucette has a classic blues voice. it's deep, gruff, gravely and oozes soul. From rocky numbers like 'Hot Blues and Cold Beer'
"``The blues are alive and well

in the hands of Sherman Doucette,

who is ready to rain down

the power of the blues on you and yours.``

- Shelley Gummeson, Earshot Magazine

"...he lifts you out of your seat,

and you start moving your feet

until your whole body's shaking

and you've lost control."

- Kevin Gilles, The Voice

Don't forget our concerts are outside on our beautiful patio so dress for the weather!


Venue:
Camelot Vineyards Estate Winery
Address:
3489 East Kelowna Road, Kelowna, V1W 4H1
Cost:
$20.00 + GST
Ticketing and/or registration:
Tickets are available online at
Eventbrite
For more info: