Event:
Okanagan College - Business Expo & Employment Fair
Date:
Wed, Feb 2nd, 2022
Time:
10:00 am to 3:00 pm

Description: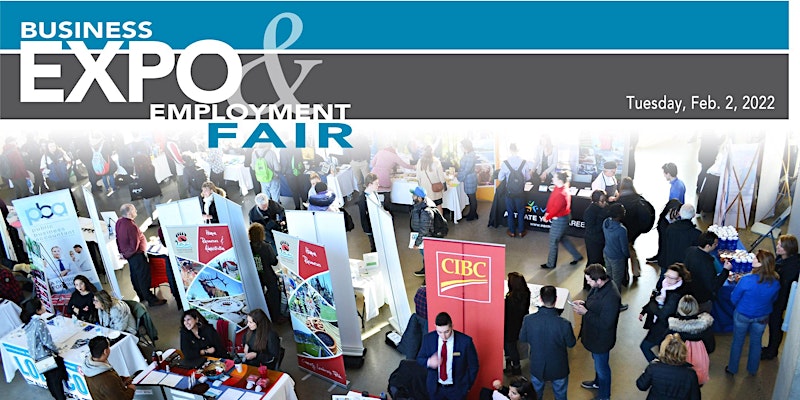 Okanagan College/Okanagan School of Business and the Student, Graduate and Co-op Employment Centre is excited to be hosting our 14th Annual Business Expo and Employment Fair and we invite you to participate.
Specifically, this event will be taking place in the atrium of our "Centre for Learning" building.

This event will provide the opportunity to promote your organization and to connect with our skilled students from ALL our programs (Business, Engineering Technologies, Health, Trades, Office Administration, Computer Information Systems and Arts and Science) - both graduating this year and those continuing with their studies with the business community in hopes of fulfilling job vacancies within your organization. This event will also provide the opportunity to display information on employment and careers within your organization. We generally have approximately 1000 students who attend the fair. Our fair is also open to job seekers from the public.


Venue:
Okanagan College - Kelowna Campus
Address:
1000 K. L. O. Road, Kelowna
Cost:
$375 – $575
For more info: