Event:
Saturday Cosmic Skate and Fireworks
Date:
Sat, Jan 29th, 2022
Time:
6:45 pm to 7:45 pm

Description: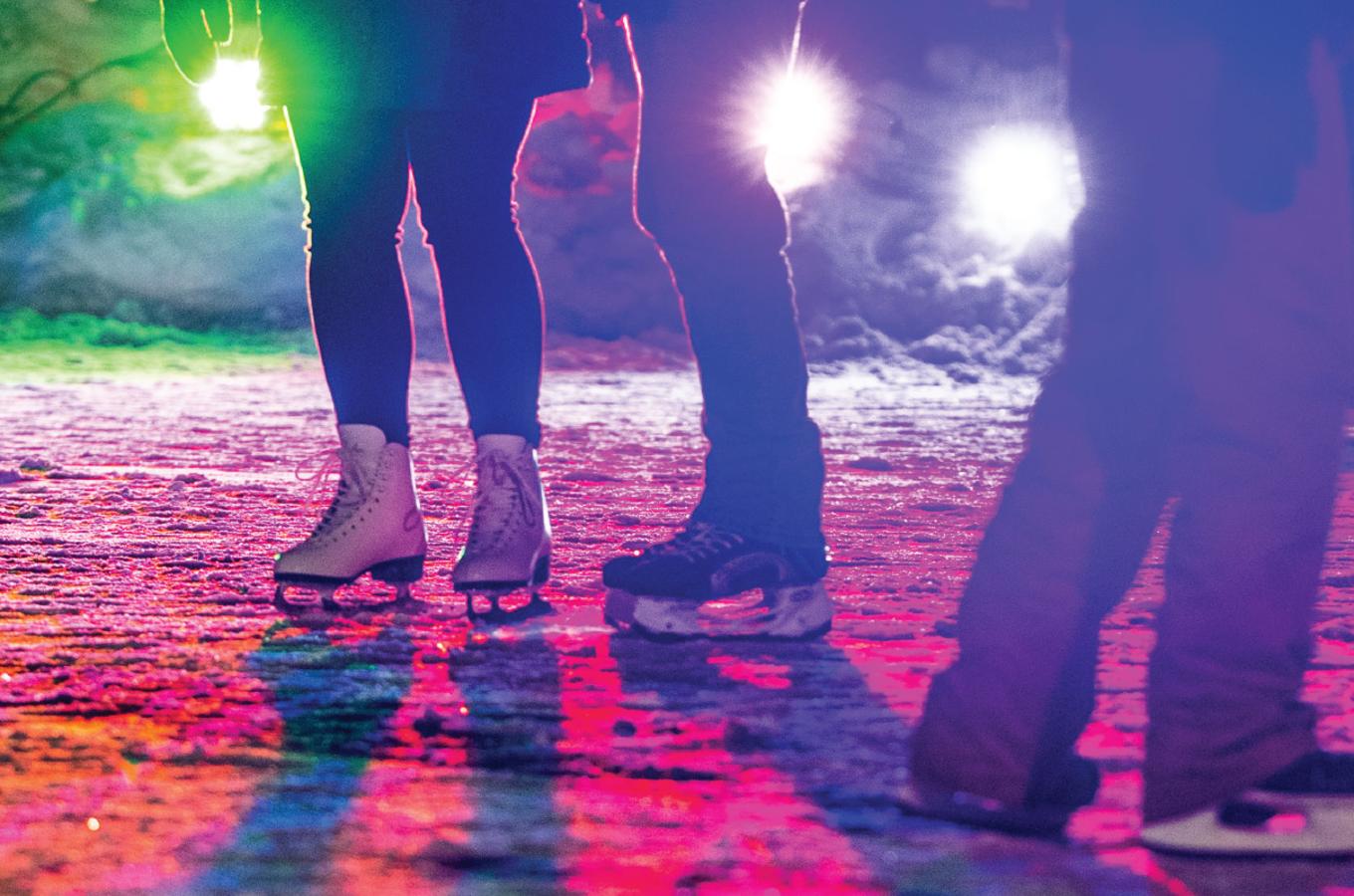 There is no better way to enjoy your Saturday evening than gliding and jiving on the ice! Add some lasers and funky tunes and you have a disco skating party that is fun for the whole family.
Join us at the Skating Rink located in Happy Valley at the bottom of Lara's Gondola. Skating is FREE, but skates can be rented from the rental shop on the lower level of Happy Valley. The Cosmic Skating will end at 7:45 pm meaning you can skate and watch the fireworks from the ice! So come join us for our Cosmic Skating and glide the night away.

Here at Big White, we don't believe that fireworks should only be used to celebrate Holidays. Throughout the entire winter season, we bring you our famous Fireworks show every Saturday evening in Happy Valley so that you can experience all the feelings of joy and wonder that these nighttime spectaculars bring.

This year, we encourage guests to watch from their accommodations, or favourite restaurants and patios ensuring everyone can enjoy the show safely. If you do have to watch from Happy Valley, please ensure you main physical distancing at all times.


Venue:
Big White Ski Resort
Address:
5315 Big White Road, Kelowna
Cost:
For more info:
(250) 765-3101