Event:
#CircularDesignOK
Date:
Wed, Dec 1st, 2021
Time:
12:00 pm to 1:00 pm

Description: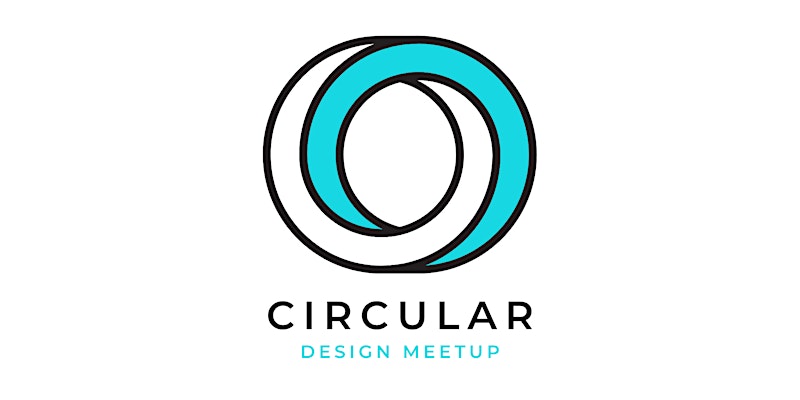 #CircularDesignOK is a meetup that supports the professional community by advancing the knowledge and use of Circular Design practices.
Circular Design is about creating products and services that no longer have a lifecycle with a beginning, a middle and an end. The purpose is to design products that can "be made to be made again", as well put by Tim Brown, IDEO CEO. There will be as result less waste and more value added to the ecosystem.

Why Join?

The transition to a circular economy requires action from stakeholders from diverse sectors, and connecting networks across the globe. We envision a movement to enable individuals and organizations to join together as a community to accelerate the transition. Our community is a platform to share insights and learn from other circular practitioners.

This meetup not just for people with 'design' in their job title. Even if you don't call yourself a 'designer', you might still play a critical role in the design stage and determine the attributes and characteristics of future products, services and systems.

In fact, at least one person in every 20 that make up the world's workforce is involved in the design stage and plays a crucial role in shaping our future.


Address:
Online Event, Kelowna

Cost:
Free
For more info: