Event:
Tuesday Night Trivia
Date:
Tue, Nov 30th, 2021
Time:
7:00 pm to 9:00 pm

Description: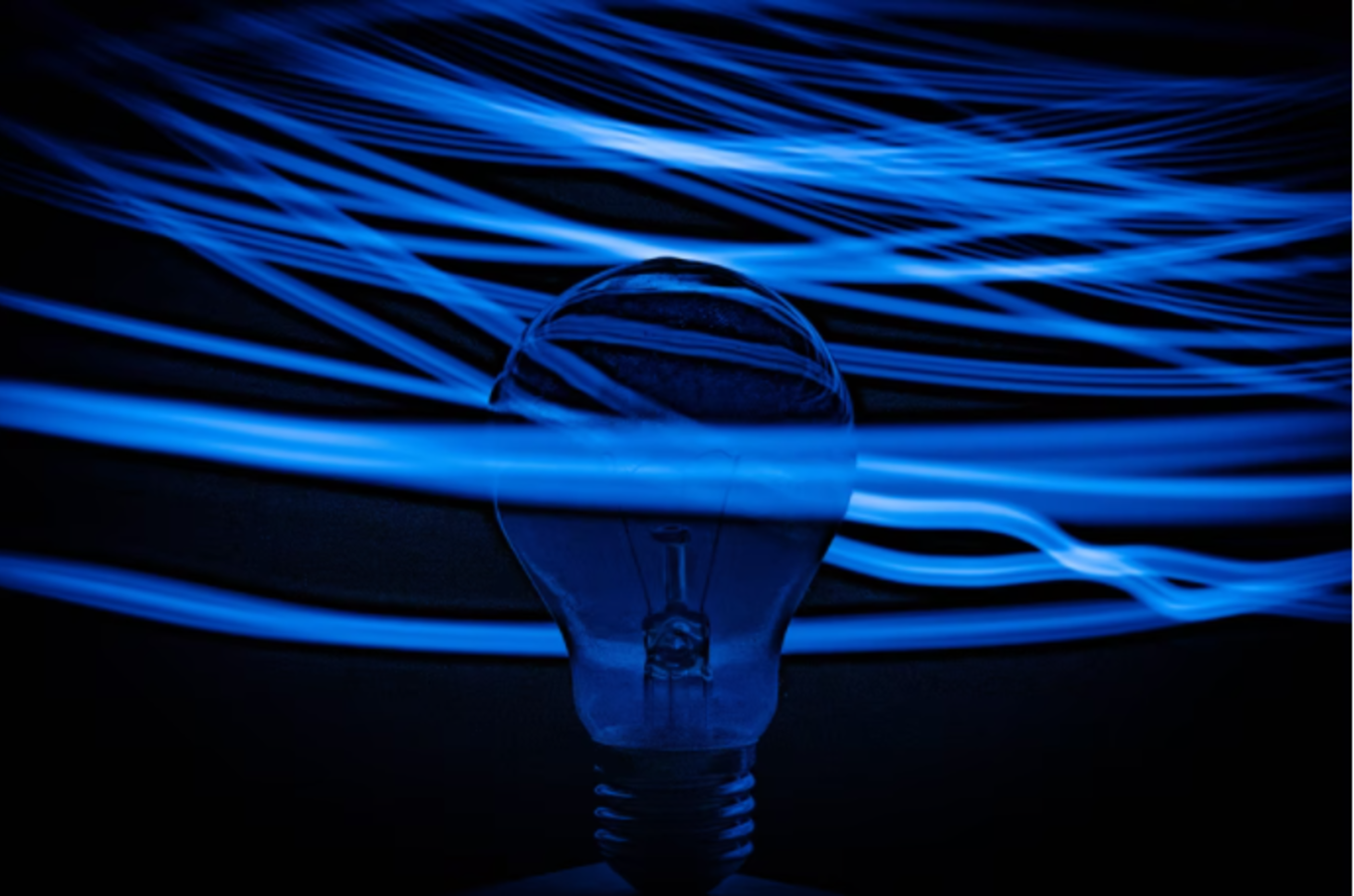 Tremendous Trivia and Shore Line Brewing Co. are delighted to bring you an evening of great trivia in the Lower Mission/South Pandosy area!
Your host, K96.3 Radio's Alysha Williams, presents a challenging and very entertaining evening of general knowledge and pop culture trivia, 2 Name That Tune rounds, laughter, learning, and PRIZES!


Venue:
Shore Line Brewing Co.
Address:
3477 Lakeshore Rd, Kelowna
Cost:
Free to play
For more info:
(778) 940-6802