Event:
Student Drop-In Sessions
Date:
Wed, Dec 1st, 2021
Time:
7:30 pm to 9:00 pm

Description: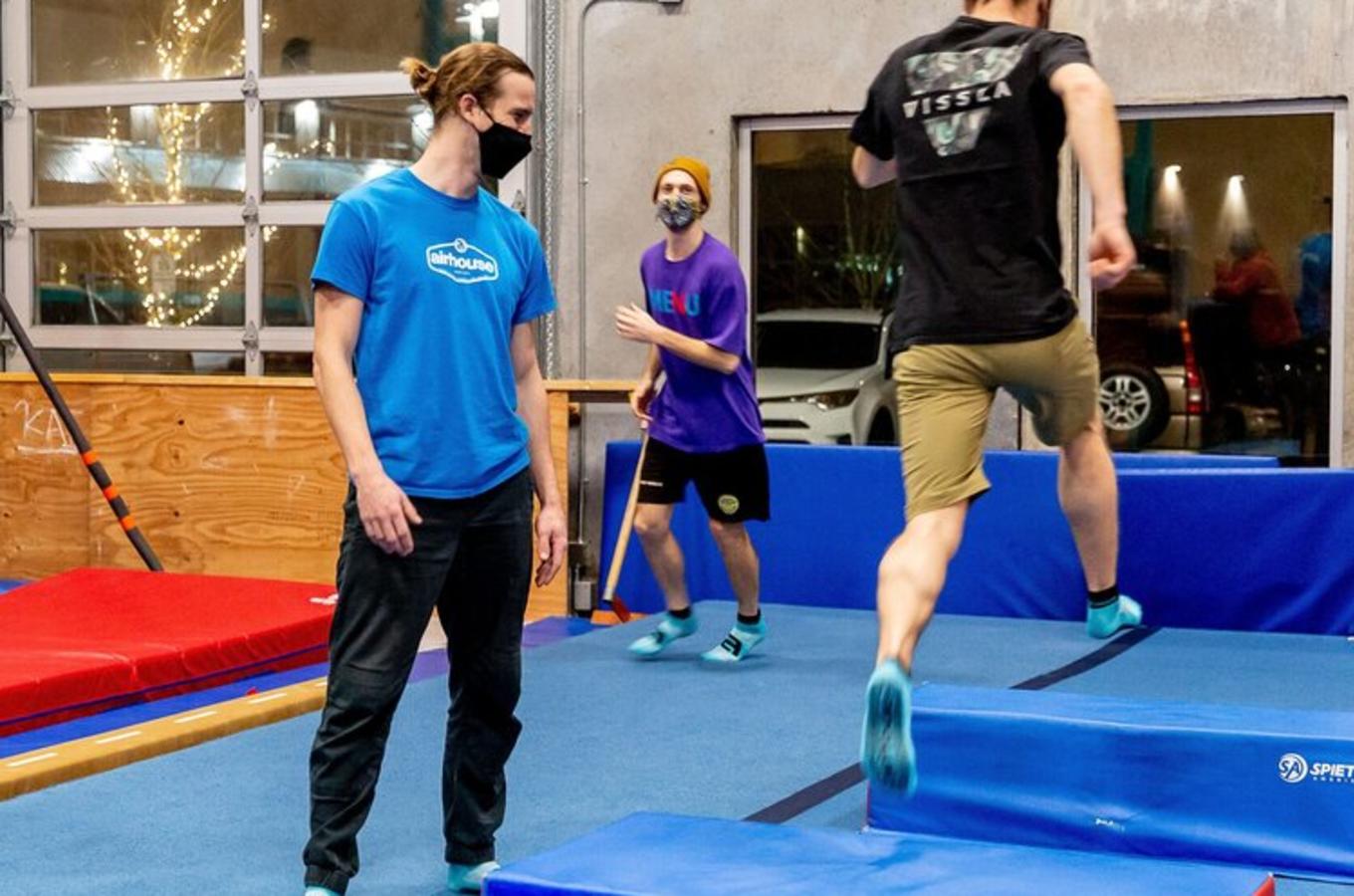 Student Nights - Are you a student working real hard!? Then take 5 from your studies to blow off some steam, get the blood pumping and shake up the body with an active sports session!

Venue:
Airhouse Sports Academy Ltd.
Address:
730 McCurdy Road, Kelowna
Cost:
20
For more info:
(778) 753-1000