Event:
Sunday morning worship service
Date:
Sun, Oct 24th, 2021
Time:
10:00 am to 11:00 am

Description: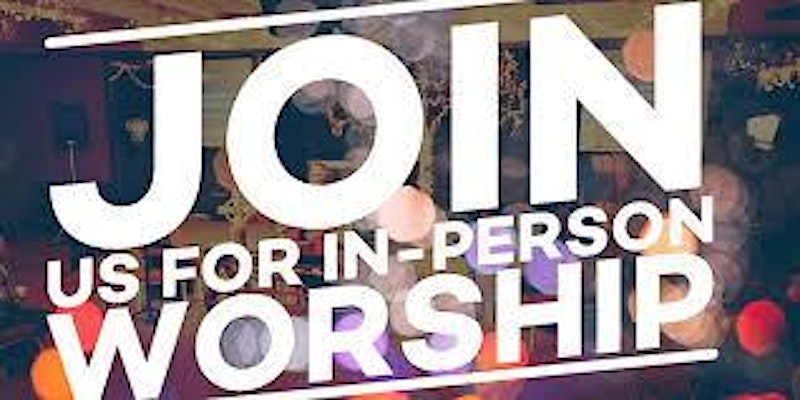 Register to attend worship in person this Sunday at 10 am at the Bernard site.
In order to gather safely we will:

• Enter the sanctuary from one entrance (Richter Street/north narthex) and exit by another (garden by the magnolia tree).

• Practice social distancing – Please sit only in the pews marked with paper and only sit with your immediate family members.

• Remain masked throughout the service and at all times indoors.

• We would request that people who feel sick stay home. And we encourage those who are not double-vaccinated or who are severely immune-compromised to continue to worship on Zoom for now, for their safety and the safety of those around them.


Venue:
Central Okanagan United Church, Bernard site
Address:
721 Bernard Avenue, Kelowna
Cost:
Free
For more info: