Event:
a Merry Little Christmas by Okanagan Decor
Date:
Fri, Nov 5th, 2021 to Sun, Nov 7th, 2021
Time:
7:00 pm to 5:00 pm

Description: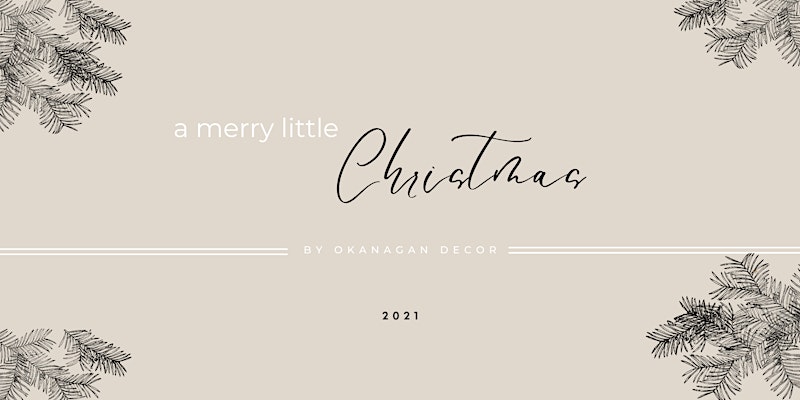 Come and enjoy the beauty of a handmade Christmas. For one weekend only, the talent of 8 artists is on display at the beautiful Sunset Ranch Golf Course located in Kelowna, BC
Shop in a magical Christmas atmosphere and find something special for your home or for a friend.

From hand-woven Willow Stars, Beaded Garlands, Noel Trees, Swedish Fire Logs, Hand-Poured Candles, Christmas Paper Goods and delicate White Pottery, this curated home decor event is one you don't want to miss!

*All Covid Precautions will be followed at this event and posted at the door. Tickets are required and are available on Eventbrite.

*If you are unwell or have any Covid-like symptoms, stay home.


Venue:
Sunset Ranch Golf & Country Club
Address:
5101 Upper Booth Road South, Kelowna
Cost:
$5 – $15
For more info: