Event:
Embracing The Light
Date:
Sat, Nov 27th, 2021
Time:
7:00 pm to 10:00 pm

Description: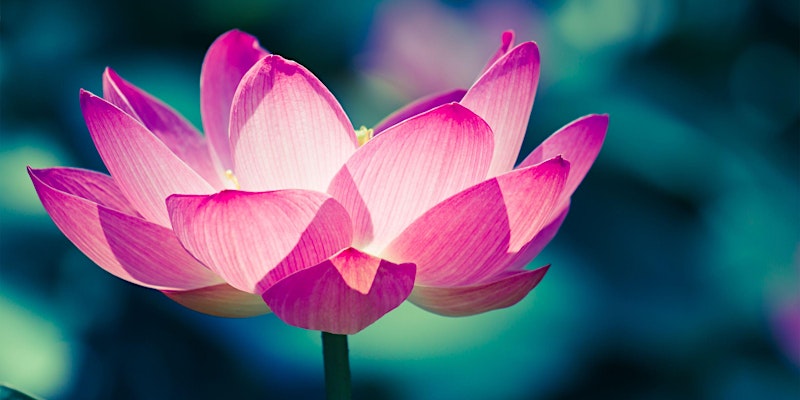 Embracing the (inner) Light. A journey into the Light. The Light of our Heavenly Father and therefore our own inner light.
In this live online and in person - donation based class our own source of light, the spark that our heavenly father created, our inner core will be the center point. The re-discovery, connection and growing of our inner light source.

As a part of this class we will also work on releasing fear and other emotions that hinder us from experiencing ourselves in our own light.

Archangel Michael will be present and supporting us with his love and energy.

Building the connecting with God, the Earth and aligning these energies with our very core, our inner light.

Channeling of light, activating our inner light, breathwork, meditation, visualization combined with exercises from Qi Gong and more to elevate our consciousness and re-balance our selves into a lighter and clearer being.

If you do not want to come in person.

The direct link to the live online class is below, no Facebook Sign Up is required.


Address:
Online Event, Kelowna

Cost:
By Donation
For more info:
www.facebook.com/104809291413421/live_videos/