Event:
MEMBER ONLY Coffee Collaborations
Date:
Thu, Dec 2nd, 2021
Time:
9:00 am to 10:30 am

Description: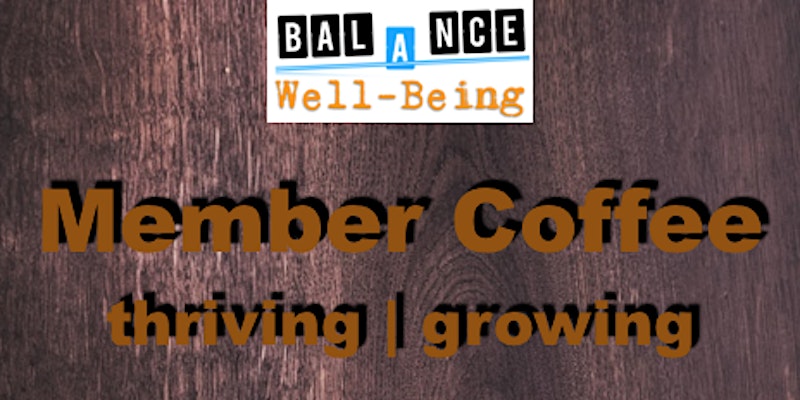 BalAnce Members Thriving & Growing together
The Weather is getting nicer so let's go back to meeting in person in lawn chairs in the front of Rotary Centre of the Arts.

An opportunity for BalAnce Members to get together and discuss strategies:

How we can support each other.

How we can elevate each of your businesses.

How we can impact our community.

Time for members to collaborate, share and support each other.


Venue:
Rotary Centre for the Arts
Address:
421 Cawston Ave, Kelowna
Cost:
Free
For more info: