Event:
Tuesday Night Trivia at Kelowna Brewing Company!
Date:
Tue, Jun 15th, 2021
Time:
7:00 pm to 9:30 pm

Description: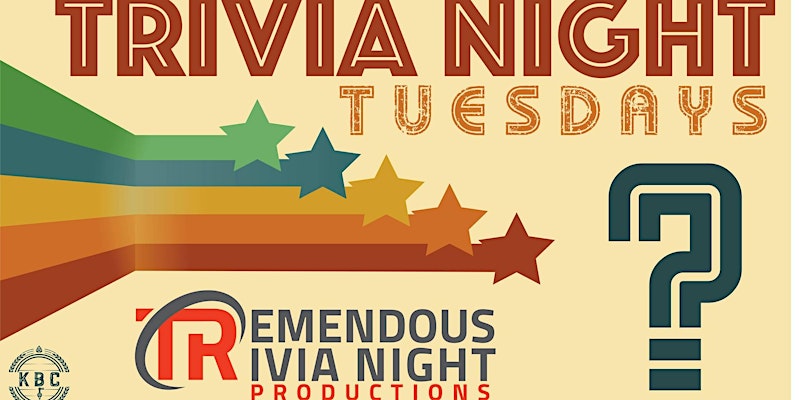 Join us for Tremendous Trivia every Tuesday evening at Kelowna's hottest new Brew Pub, Kelowna Brewing Company!
Tremendous Trivia and Kelowna Brewing Company are delighted to bring you an evening of great trivia in the UBC-Okanagan area! Your host Devanee presents a challenging and very entertaining evening of general knowledge and pop culture trivia, two Name That Tune rounds, laughter, learning and PRIZES!

Who will win the coveted Tremendous Trivia trophy? Get a group of friends together to play, it may be you! Registration and warm-up activity at 7:15 pm; the game starts at 7:30. Free to play! Tremendous Trivia is known throughout the Okanagan for hosting the most entertaining trivia nights found anywhere!


Venue:
Kelowna Brewing Company
Address:
121-, 975 Academy Way, Kelowna
Cost:
Free
For more info: