Event:
Anticrastination Station
Date:
Fri, Apr 23rd, 2021
Time:
9:00 am to 10:00 am

Description: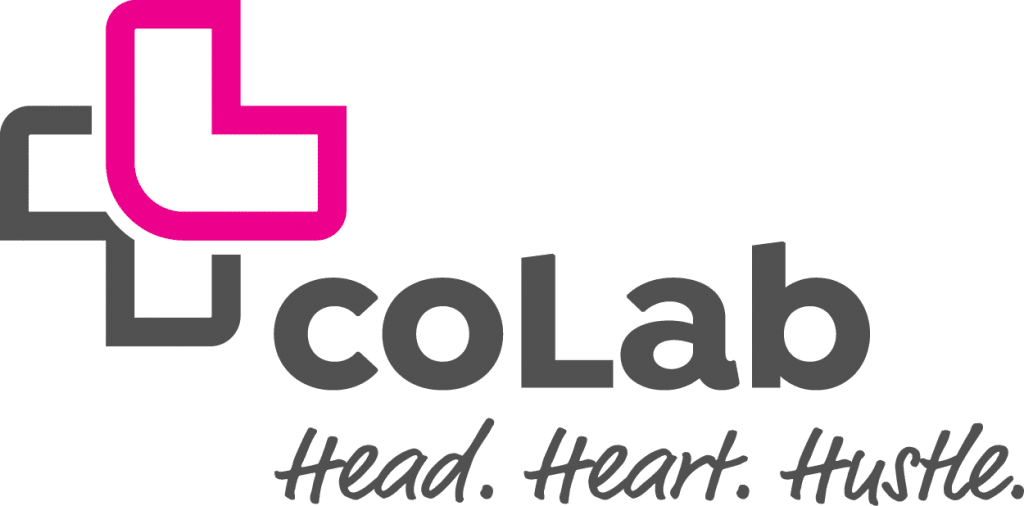 Tired of Tasks Always Falling Off Your Plate? So is everyone else. Which is why we're doing something about it.
Introducing Anticrastination Station!
Come join our weekly Zoom work sprint where we slam out all the work we've been procrastinating on for the entire week.


Address:
ONLINE, Kelowna

Cost:
Free
For more info: