Event:
Sparkling High Tea at Summerhill
Date:
Fri, Apr 23rd, 2021
Time:
1:00 pm to 3:00 pm

Description: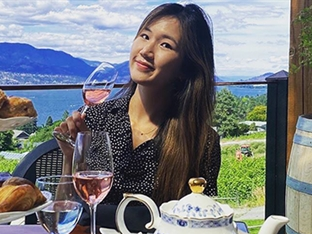 Join us for Sparkling High Tea with available booking times. Complimentary glass of Cipes Brut.
Featuring assorted organic savoury bites, house-made scones and croissants with seasonal preserve & clotted cream, and assorted mini pastries. Served with artisanal TWG Tea, from a Singaporean luxury teahouse.


Venue:
Summerhill Pyramid Winery
Address:
4870 Chute Lake Road, Kelowna
Cost:
For more info: