Event:
Risk Assessment and Management 1 Day Training in Kelowna
Date:
Thu, Apr 22nd, 2021
Time:
9:00 am to 00:00:01

Description: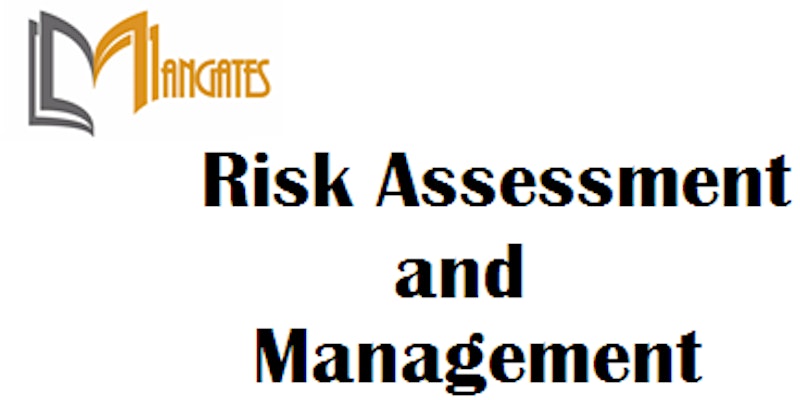 Our classroom training provides you the opportunity to interact with instructors and benefit from face-to-face instruction.
The mission of every organization is affected by today's global economy and the digital era. Organizations are critically dependent on information technology (IT) to better support their Business Goals. Risk Management plays a critical role in protecting an organization's information assets, and its mission therein, from any related Risk. An effective Risk Management Process is an important component of a successful security program. The principal goal of an organization's Risk Management Process should be to protect the organization and its ability to perform its mission, not just its assets. Therefore, the Risk Management Process should not be treated primarily as a technical function carried out by the experts who operate and manage the system, but as an essential management function of the organization.

Risk is the net negative impact of the exercise of a vulnerability, considering both the probability and the impact of occurrence. Risk Management is the Process of identifying Risk, assessing Risk, and taking steps to reduce risk to an acceptable level. This course provides an overview of the specific criteria, steps, and actions necessary to implement and sustain a comprehensive Information Risk Management program.


Venue:
Regus Business Centre
Address:
1631 Dickson Ave Suite 1100, Kelowna
Cost:
$620.96 – $827.96
For more info: