Event:
Blue Apple Studio Try It Pottery Class-One 3 hour Class March 9 or16
Date:
Tue, Mar 9th, 2021
Time:
6:30 pm to 9:30 pm

Description: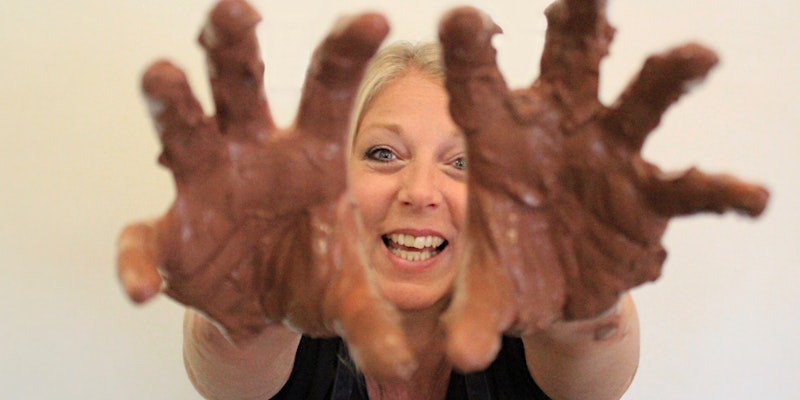 Get muddy throwing clay on the pottery wheel and possibly hand-building in this one, 3 hour pottery class
You will need to bring an old towel or apron, wear closed toed shoes and wear old clothes as you will get messy!

Pottery Try It classes with Blue Apple Studio! Grab a friend or two! Throw clay on the pottery wheel and hand-build in this one, 3 hour workshop class. You will have instruction for creating 3 pots on the wheel and if time allows, hand-build with the remaining clay making and additional 2-4 projects. A fun creative afternoon or evening and a bonus- no experience needed.

We at Blue Apple Studio take COVID-19 seriously and are following the direction of the Provincial Health Ministry to deal with the situation in Kelowna, British Columbia. While the number of cases worldwide is changing quickly, we encourage individuals to be familiar with the advice of the CDC and the Provincial Health Ministry.

At the studio we are sanitizing and making sure that we follow the recommended guidelines. When attending class or entering Blue Apple Studio you will be required to:

• Out of safety and respect for others wearing a mask is required at all times as social distancing is not possible to due to space limitations

• Wash your hands immediately upon entering the studio

• Use the tools provided to you personally

• Bring your own mask and towel

If you find that you have any of the Covid 19 symptoms or you are high risk please, reschedule your time in the class.


Venue:
Blue Apple Studio
Address:
5167 Lakeshore Road, Kelowna
Cost:
$96.79
For more info: