Event:
Storytellers
Date:
Sat, Nov 28th, 2020 to Sun, Jan 31st, 2021
Time:
10:00 am to 5:00 pm

Description: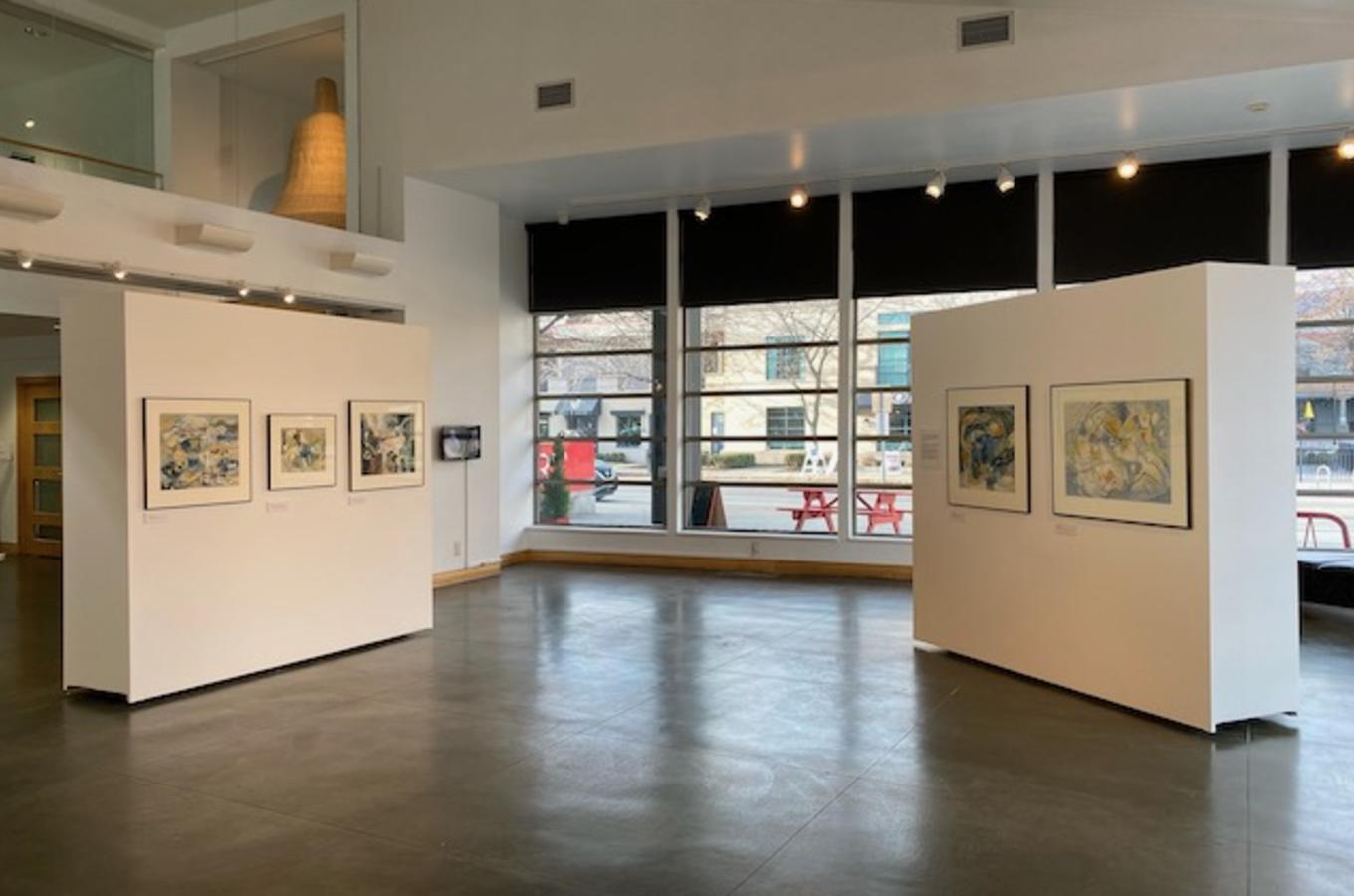 We are all storytellers.
Whether we encounter stories in books, newspapers, conversations, or on social media; we are confronted by many overlapping narratives in our daily lives. However, it is our own inner narrative that is our most compelling means of communication. It is the product of this subconscious landscape, which has been represented visually in this exhibition.

Honouring the connection between artist and viewer, the Arts Council of the Central Okanagan presents artworks from Danielle Krysa, Jude Clarke, and Richard Brodeur. Their stories provide hope and inspiration in a time of change and uncertainty.

Danielle Krysa is an author, illustrator, and artist based in Summerland, BC. She may be best known for her popular contemporary art site The Jealous Curator and corresponding social media channels.

Jude Clarke is an artist, educator, and author living in Vernon, BC. Her work has been shown in galleries throughout Vernon, Vancouver, and Strasbourg.

Richard Brodeur is a Kelowna-based artist and the iconic goaltender who previously played for the Vancouver Canucks, where he earned the nickname "King Richard."

Storytellers is organized by the Arts Council of the Central Okanagan (ARTSCO).


Venue:
Kelowna Art Gallery
Address:
1315 Water Street, Kelowna
Cost:
Free
For more info:
(250) 762-2226