Event:
Kelowna Riding Club Derby Days!
Date:
Fri, Jul 31st, 2020 to Sun, Aug 2nd, 2020
Time:
8:00 am to 5:00 pm

Description: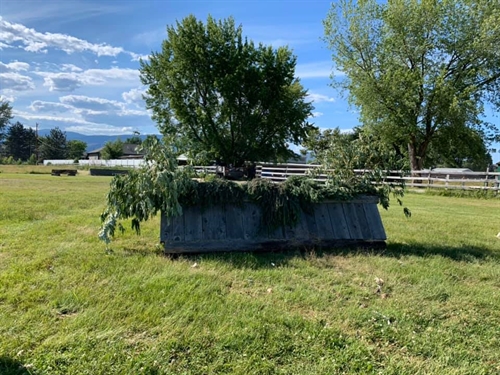 July 31 schooling rounds in the jumper ring August 1 Dressage and Dressage % day August 2 Derby from Trot a trail to Preliminary Level courses in the jumper ring and out in the field. More information to follow!

Venue:
Kelowna Riding Club
Address:
3745 Gordon Drive, Kelowna
Cost:
For more info:
www.facebook.com/events/781687069004671/