Event:
Whale Wednesdays at Friends of Dorothy Lounge
Date:
Wed, Aug 12th, 2020
Time:
8:00 pm

Description: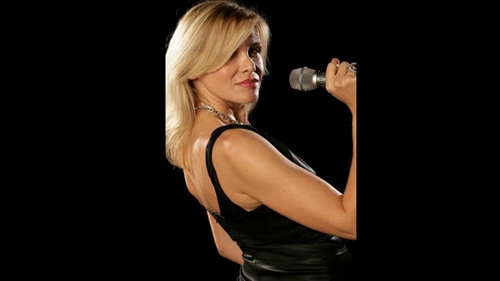 What are #WhaleWednesdays, you may ask? A fun, sexy and ravishing karaoke night hosted by the marvelous Freida Whales.
Sip on the cocktails, snack on the delicacies and sing your hearts out. The best part? It's every Wednesday at 8pm. And hey, it's $2 off cocktails, ALL NIGHT LONG!


Venue:
Friends of Dorothy Lounge
Address:
315 Lawrence Avenue, Kelowna
Cost:
For more info:
(236) 420-4565