Event:
Weekly Telescope Viewing
Date:
Wed, Aug 12th, 2020
Time:
7:30 pm to 9:30 pm

Description: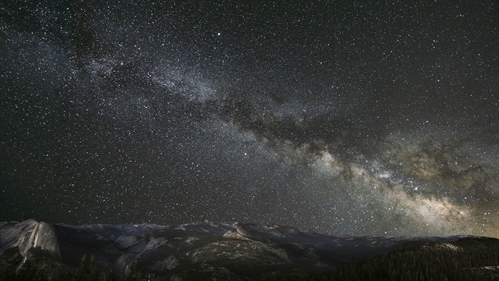 Our weekly club meetings will be held near R-Lot on campus and will include telescopes to view celestial objects including planets, nebulae and star clusters!
Our execs will be at the UNC from 7:00PM to gather everyone and we will head up together at around 7:30PM. If you are unable to meet us at the UNC during that time, you can meet us directly at R-Lot/The Pine Trail between 7:30PM and 9:30PM. We will be there to talk about astronomy, use our telescopes and answer any of your questions to the best of our ability! This event is made for members only. If you are not a member already you can join our club for $5. Another option is loonie drop-ins and you automatically become a member after coming to 5 sessions! If you have any questions regarding the weekly event please don't hesitate to send us a message either on Facebook or Instagram. If you have any technical requests or more in-depth questions email us at: ubcoastronomyclub@gmail.com. FYI: Weekly events are weather dependant as we need clear skies to use our telescopes. We will use social media to provide updates on any date/time changes. See you there!


Venue:
UBC Okanagan
Address:
3333 University Way, Kelowna
Cost:
Ticketing and/or registration:
ubcoastronomyclub@gmail.com
For more info:
(250) 807-8000