Event:
Food & Wine Pairing - Online Course
Date:
Fri, May 29th, 2020 to Thu, Dec 31st, 2020
Time:
12:00 am

Description: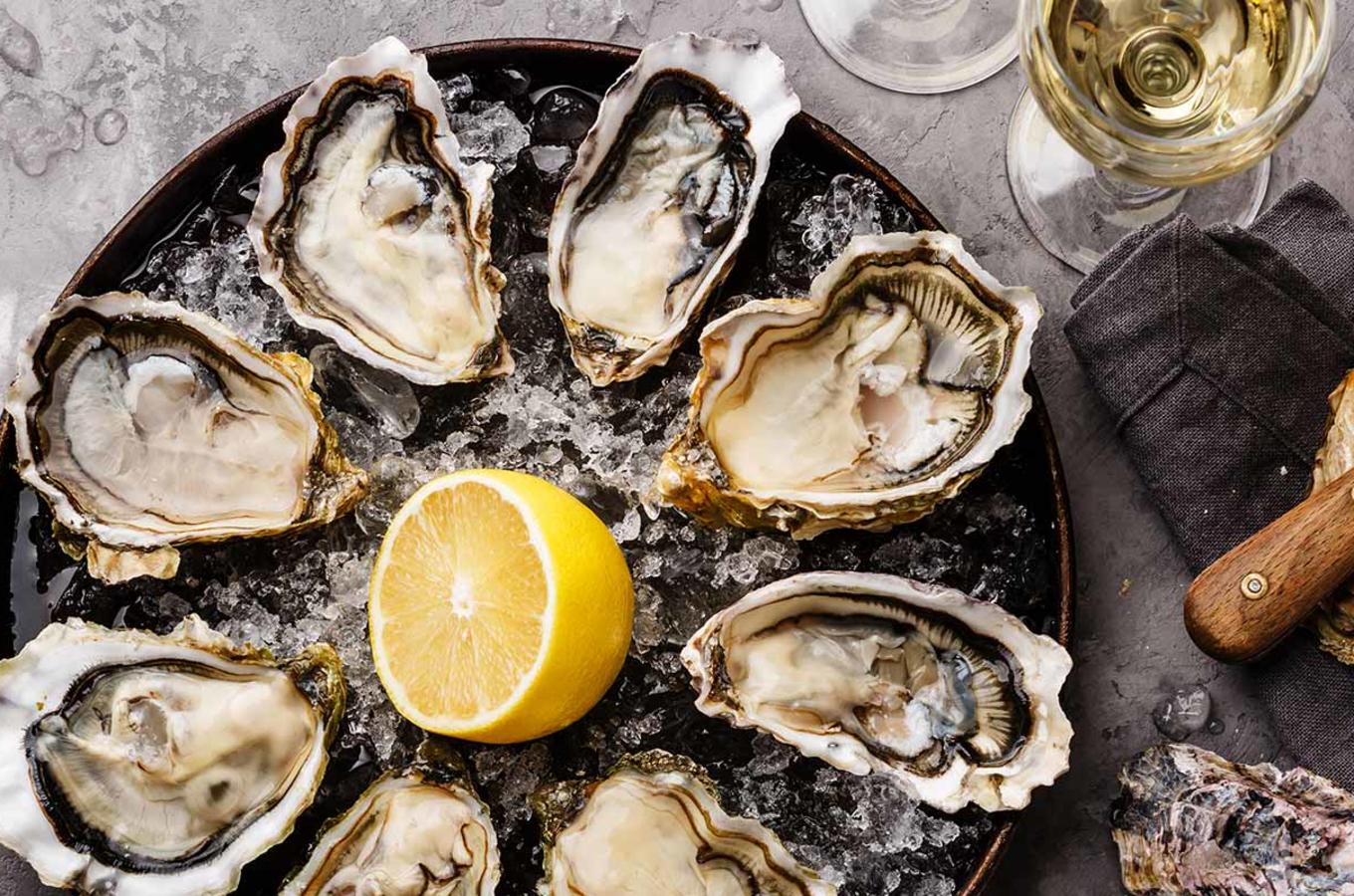 Learn what wines to pair with a huge variety of global cuisines, and why.
This is an outstanding Online course that explains the theory of food and wine pairing, and is packed with practical tips. There are no pre-requisites and upon successful completion you will receive a Fine Vintage certificate.


Address:
Online Event, Kelowna

Cost:
$99 (USD)
For more info: