Event:
Creative Growth Centre for Spiritual Nourishment
Date:
Mon, Oct 21st, 2019 to Sun, Aug 2nd, 2020
Time:
10:00 am to 5:00 pm

Description: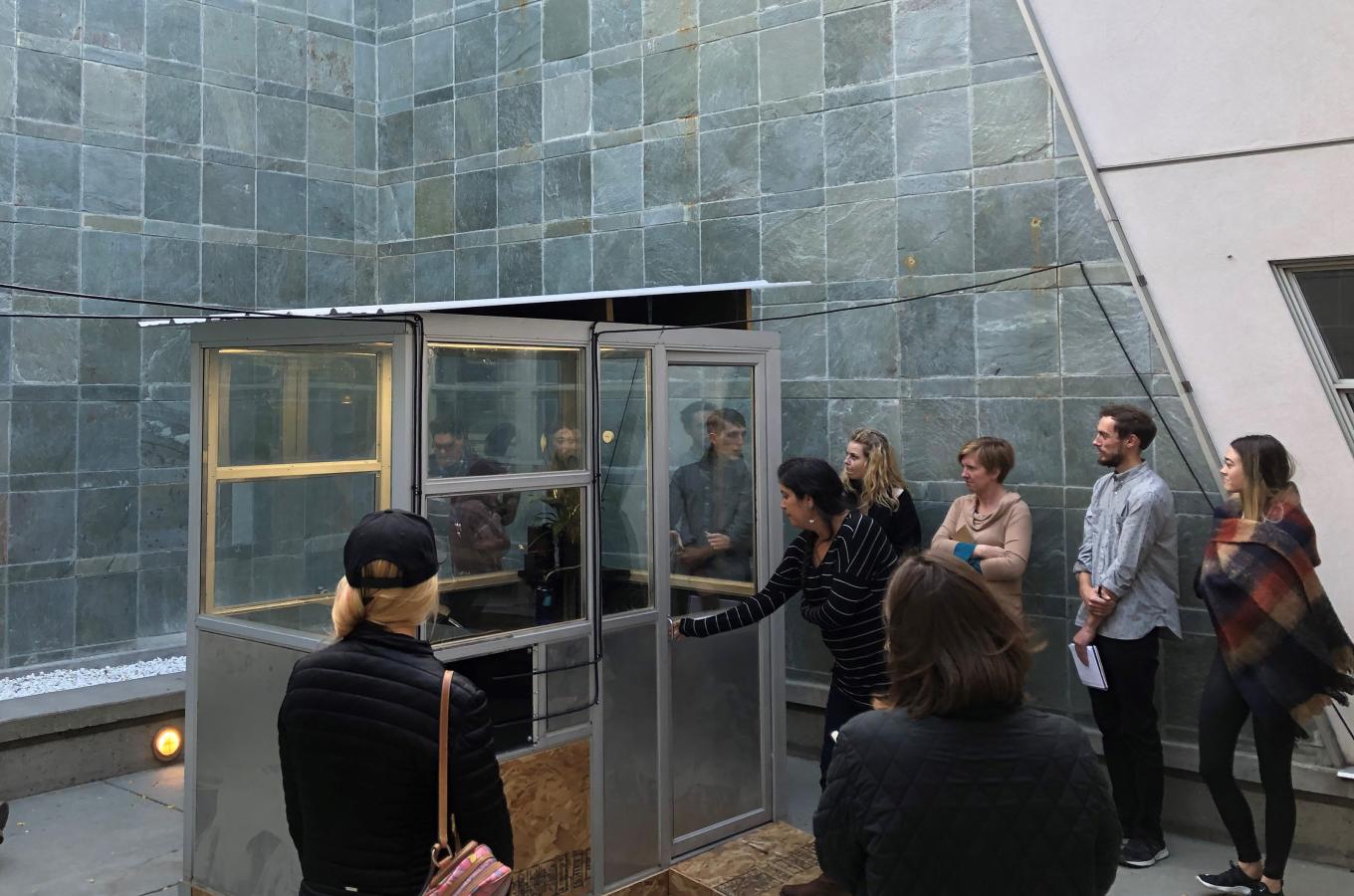 Creative Growth Centre for Spiritual Nourishment will be a site specific installation that will invite visitors to enter a living / working space.
It is self-contained and aims to sustain human life as an 'eco-utopian' space. Visitors are welcome to enter the room, sit, work and play—using the space as they would a scaled-down, shared co-operative work space. The artwork references the dreams of startup and DIY (do it yourself) culture and questions the actual sustainability of such ideas.

Lucas and Mat Glenn are BFA graduates from UBC Okanagan and Kelowna-based interdisciplinary artists. Their sculptural, digital, and site-specific works use regional identity, science-fiction, and fantasy to address global crises.


Venue:
Kelowna Art Gallery
Address:
1315 Water Street, Kelowna
Cost:
Free Admission during June!
For more info: