Event:
Level 1 in Spirits
Date:
Fri, May 29th, 2020 to Thu, Dec 31st, 2020
Time:
12:00 am

Description: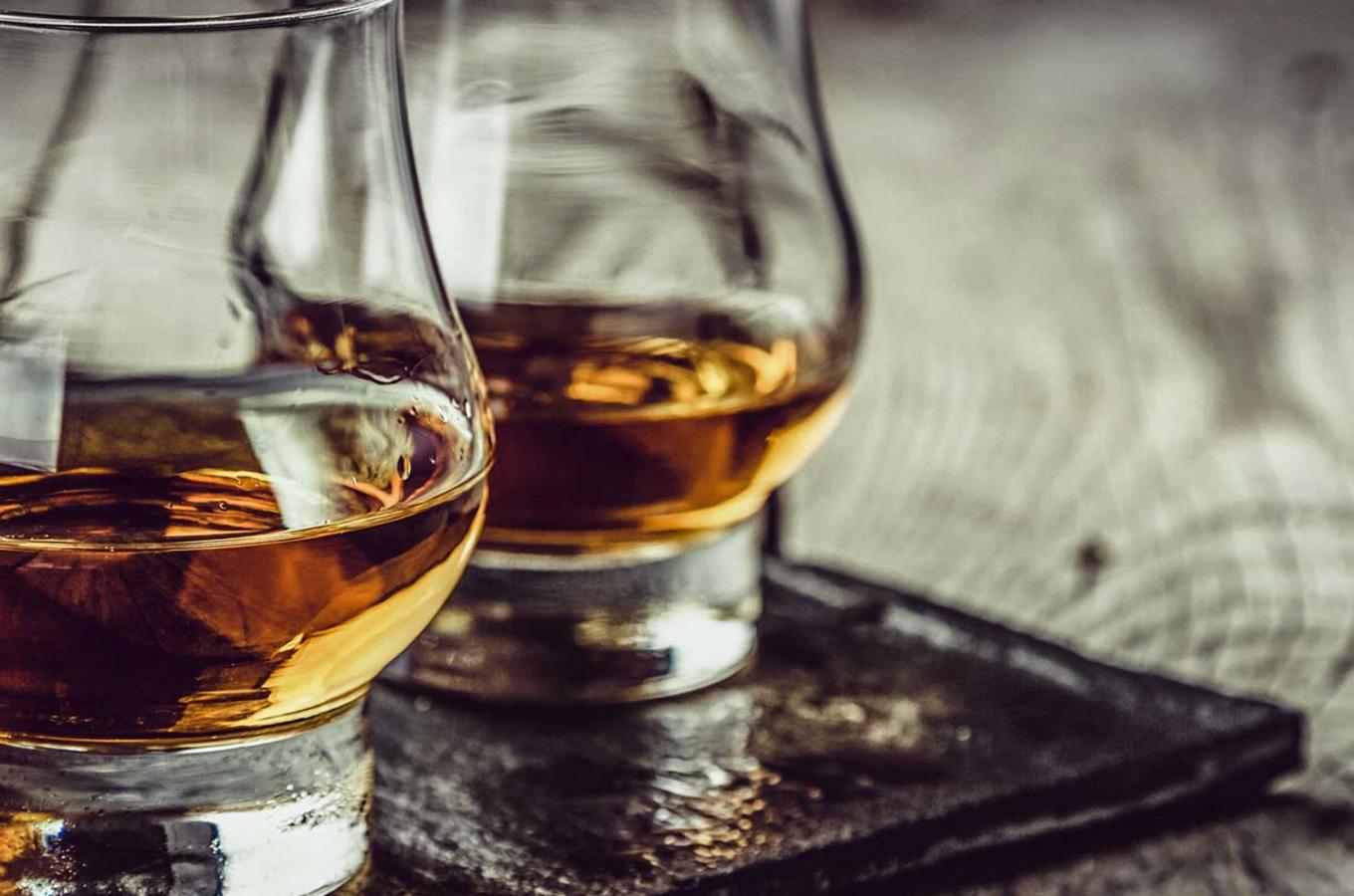 If you want to know the basics about all the major spirits then this course is for you.
This online course explains how all the key spirits are made, where they come from, what they taste like, and how to drink them. It is an introductory course that presumes no prior knowledge and has no pre-requisites.

But when we created the course we decided to go beyond the basics. We wanted to give you additional knowledge. So we wrote a 50 page book that elaborates on the course material, and this is included in the enrollment fee.

Upon successful completion you will receive a Fine Vintage certificate.


Address:
Online Event, Kelowna

Cost:
$99 (USD)
For more info:
www.finevintageltd.com/wine-course/online-courses/fine-vintage-level-1-in-spirits/