Event:
Fabulous Fall Show
Date:
Sat, Sep 12th, 2020 to Sat, Sep 26th, 2020
Time:
4:00 pm to 8:00 pm

Description: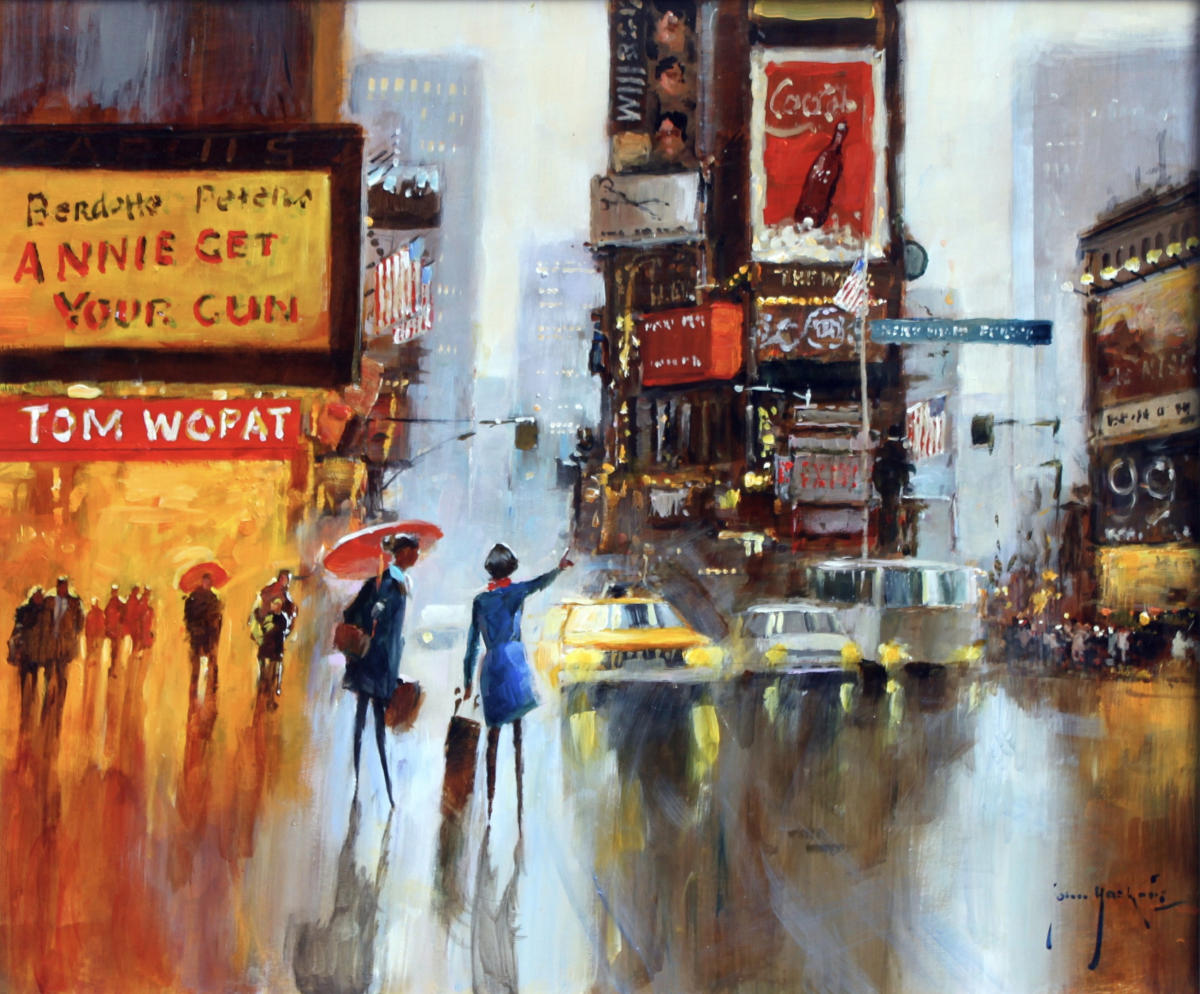 Join Us, Fabulous Fall Show Sep 17-26.
Happy hour with Michael Hermesh, Thursday, September 24, 4-8 p.m.
Happy hour with Angela Morgan, Saturday, September 26, 1-5 p.m.

Also featuring work from internationally-acclaimed English artist, John Haskins.

Over 40 new show pieces will be posted September 16, watch for them !!

Your team at Gallery 421, 560 Raymer Ave, Kelowna t. 250-448-8888

Health and safety limit: 12 in gallery at one time.


Venue:
Gallery 421
Address:
560 Raymer, Kelowna
Cost:
For more info:
(250) 448-8888