Event:
Yoga Classes with Emma Davies
Date:
Wed, Aug 19th, 2020
Time:
12:00 pm to 1:00 pm

Description: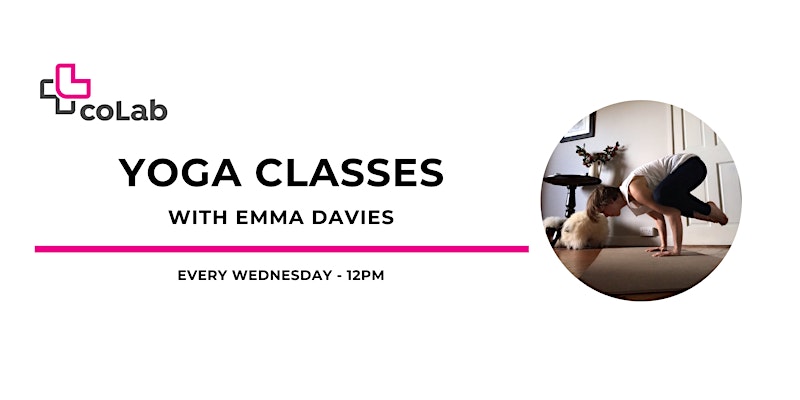 Break your day by stretching out your body, calming and focusing your mind.
A Hatha yoga class aimed at creating space in the body combined with some breathing and short meditations to allow you to set yourself up positively for your day ahead.

The classes will be in-person an on-line.

Classes are FREE for coLab members.


Address:
Online Event, Kelowna

Cost:
For more info:
https://www.eventbrite.com/e/yoga-classes-with-emma-davies-tickets-101743000052