Event:
Saturday Morning Junior Golf Clinic
Date:
Sat, Jun 6th, 2020
Time:
10:00 am to 12:00 pm

Description: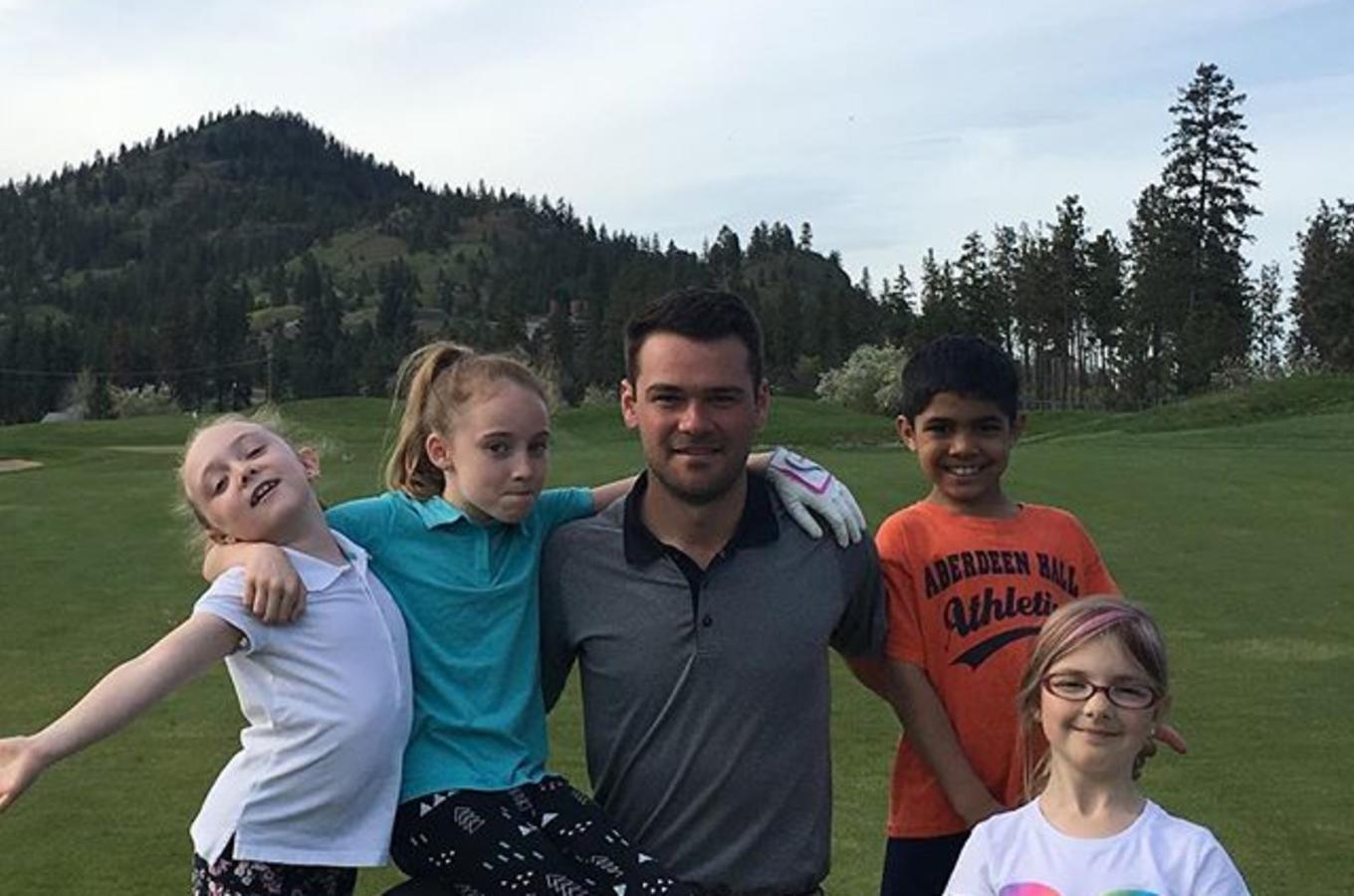 Calling all Youth & Juniors aged 5-15 years! Are you interested in learning about the game of golf but are intimidated to get started?
Join us every Saturday morning to learn the basic golf fundamentals from PGA of Canada and GBC Golf Academy Instructors in a FUN and SAFE environment. Two times every Saturday, 10 a.m. for children aged 5-8 years & 11 a.m. for youth aged 9-15 years. For more information or to register please visit ogolf.ca.


Venue:
Okanagan Golf Club - The Bear
Address:
3200 Vian Centrale, Kelowna
Cost:
$20-25
For more info:
(250) 495-5955