Event:
Playwright's Hot House for Teens
Date:
Wed, Jun 3rd, 2020
Time:
4:30 pm

Description: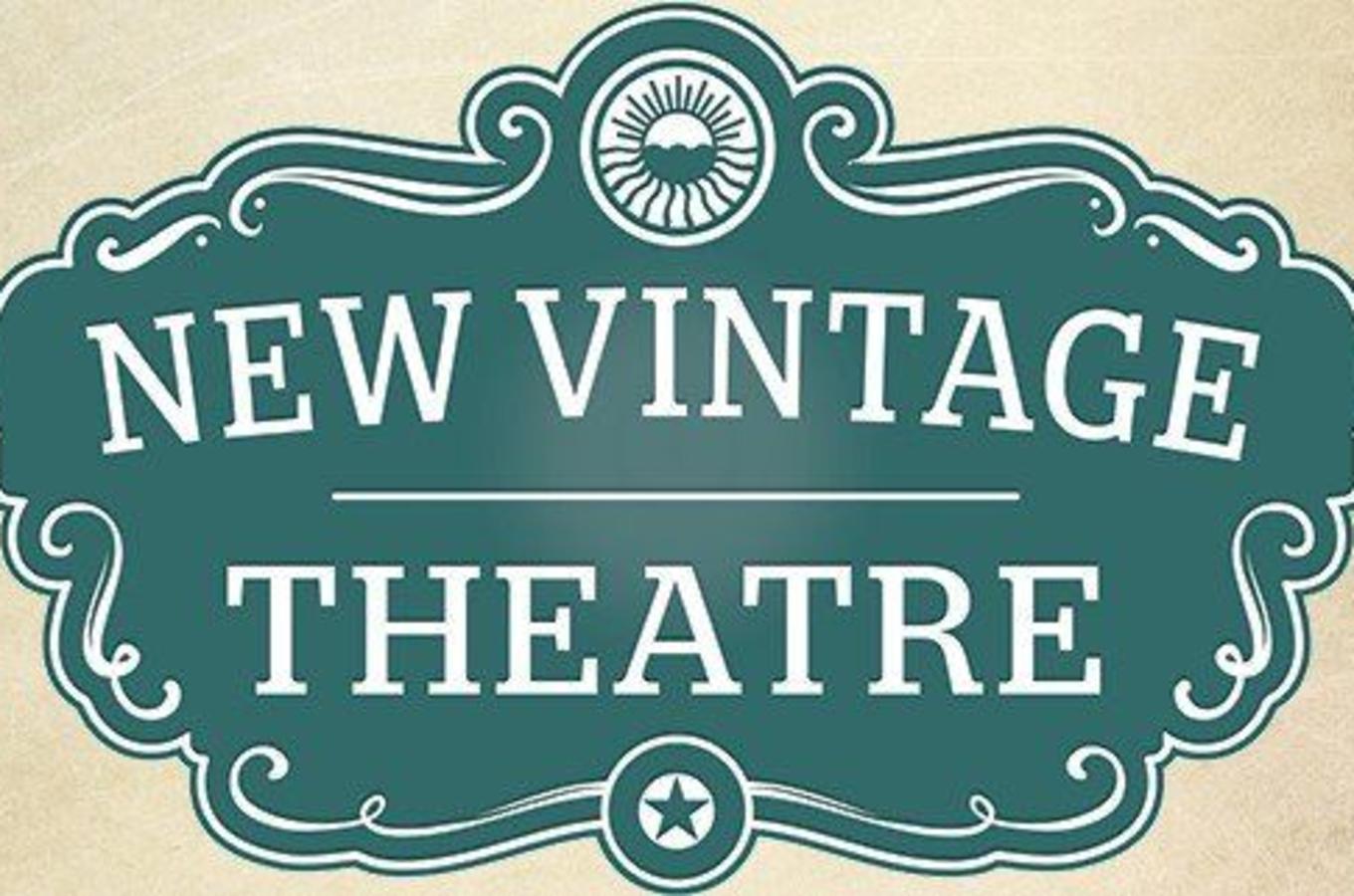 Write a play with a Playwright's Guild of Canada Playwright and have an online, professional reading of it, starring New Vintage Theatre actors in a promoted, streaming event.
Don't miss this great opportunity to see your words take the online world by storm.
For ages 11-17.


Address:
Online Classes, Kelowna

Cost:
$100
For more info:
https://newvintagetheatre.com/spring-online-classes/