Event:
SKATE CANADA INTERNATIONAL 2019
Date:
Thu, Oct 24th, 2019 to Sun, Oct 27th, 2019
Time:
8:00 am to 5:00 pm

Description: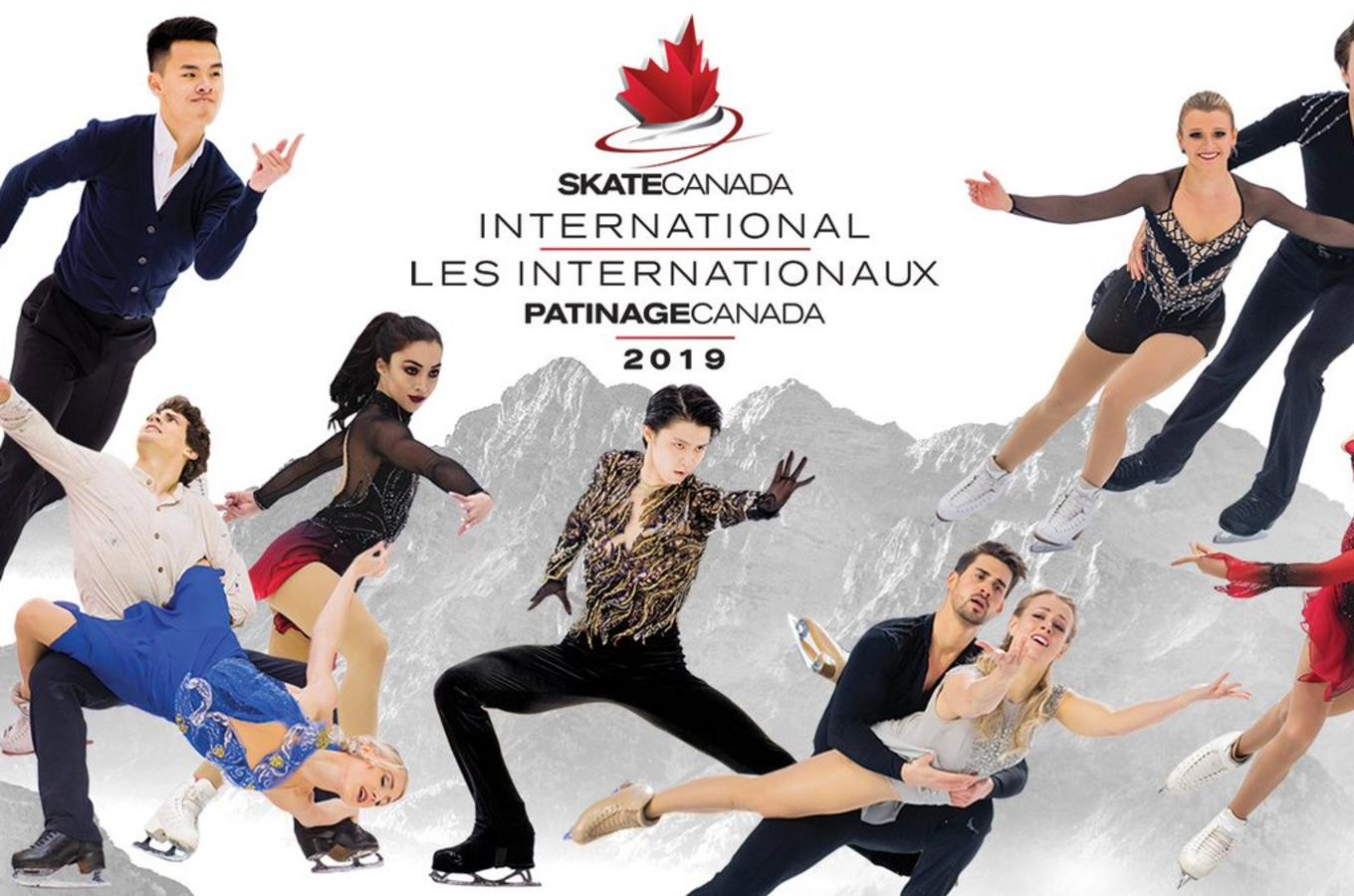 Skate Canada International 2019 is the second competition in the annual International Skating Union (ISU) Grand Prix of Figuring Skating series. The other events take place in the United States (Skate America), Finland (ISU Grand Prix of Helsinki), Japan (NHK Trophy), Russia (Rostelecom Cup) and France (Internationaux de France). Each skater/team can be assigned a maximum of two events. Skaters are awarded points based on their placements at their events. The top six from each discipline (men, women, pair and ice dance) qualify for the ISU Grand Prix of Figure Skating Final.

Venue:
Prospera Place
Address:
1223 Water St, Kelowna, V1Y 9V1
Cost:
$125-300
Ticketing and/or registration:
Tickets are available online at
SelectYourTickets
For more info:
Call (250) 979 0888

Prospera Place