Event:
Under the African Sky Gala Event
Date:
Fri, Sep 20th, 2019
Time:
7:00 pm to 10:30 pm

Description: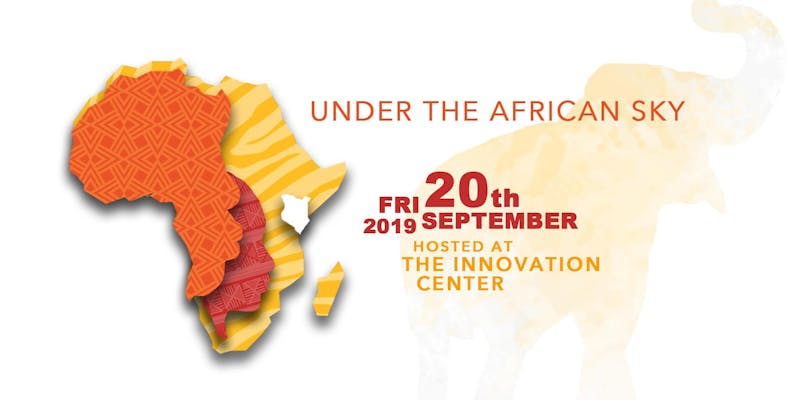 3rd annual local fundraising event, full of Entertainment, Inspiration, Food and Wine, and Silent auction.
Come and support this incredible cause, and have an amazing night out in our community at the same time. This is a third annual "Under the African Sky" Gala Event, filled with fun, food, entainment and impact, with the goal of raising much needed funds for the many projects in Kitale, Kenya, through Building Beyond Borders. You will learn all about the hands on work from those participating in these projects in Kenya with orphans, street kids, and the people living in poverty: by supporting their needs medically, socially, educationally, and spiritually. This will be a night to remember, as we feast our senses and truely experience a night under the African sky.


Venue:
Innovation Center
Address:
460 Doyle Ave, Kelowna, V1Y 0A2
Cost:
$99 early bird price
Ticketing and/or registration:
https://www.eventbrite.com/o/building-beyond-borders-25284637125
For more info:

Building Beyond Borders