Event:
Winter Vibes: Jeff Piattelli
Date:
Sun, Nov 4th, 2018
Time:
1:00 pm to 4:00 pm

Description: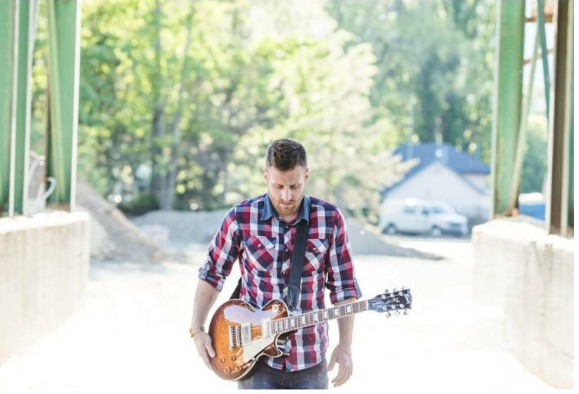 Come and warm up with a glass of wine and some tasty treats whilst listening to talented Jeff Piatelli perform at The Vibrant Vine.
Jeff Piattelli is a professional singer and guitarist out of Kelowna, B.C. He writes and performs original music while also playing his take on popular covers. Using live, on the spot looping and percussion, Jeff creates everything you hear right in front of you; filling out the room with his signature sound. His first album was a purely acoustic album, with timeless songs that fans still cherish to this day. He has since released two more, with the new album taking a more pop/top 40 approach. Jeff seems to have found his sound, taking influences from Rock, Pop, RnB and Folk and making it into something unique.


Venue:
The Vibrant Vine
Address:
3240 Pooley Road , Kelowna
Cost:
No Cover
For more info: