Event:
Wine Tasting - Okanagan Harvest
Date:
Wed, Oct 17th, 2018
Time:
7:00 pm to 9:00 pm

Description: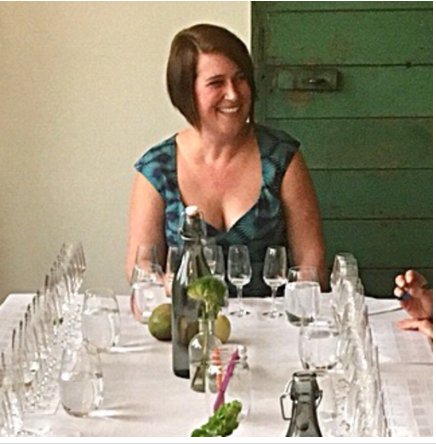 Overwhelmed by Okanagan wine options? Let a professional taster guide you through a flight of fantastic local wines.
Join Terroir Wine's oenologist Arnica Rowan for a classic Fall Wine tasting, sampling cult classic wines from hidden corners of the Okanagan Valley. This relaxed and fun 2 hour tasting seminar will explain the terroir of the valley, and the grapes best suited from the North to the South Okanagan.

This course is designed for the wine-intrigued with no experience or wine knowledge necessary — all you'll need is an open mind and and open palate, and we'll guide you through the rest!


Venue:
Start Fresh Kitchen
Address:
1708 Dolphin Avenue , Kelowna
Cost:
$60
For more info:
(250) 212-6079