Event:
Cemetery Tours
Date:
Wed, May 24th, 2017
Time:
10:00 am to 12:00 pm

Description: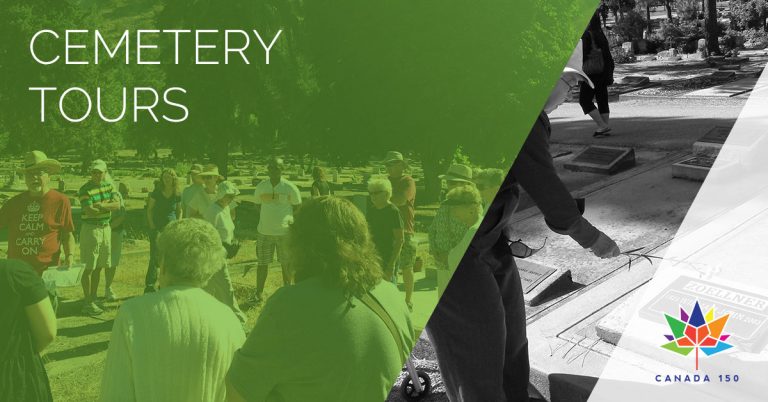 JOIN LOCAL HISTORIAN BOB HAYES AND THE KELOWNA MUSEUMS FOR A WALK THROUGH THE PAST!
Our Cemetery Tours highlight the people and stories of early Kelowna in a series of four tours. In honour of Asian Heritage Month (May) the first tour will focus on the Chinese and Japanese section of the cemetery.


Venue:
Kelowna Memorial Park Cemetery
Address:
1991 Bernard Avenue , Kelowna
Cost:
$5
For more info: