Event:
'The Ultimate Un-Tour' on International Museums Day
Date:
Thu, May 18th, 2017
Time:
3:00 pm to 4:30 pm

Description: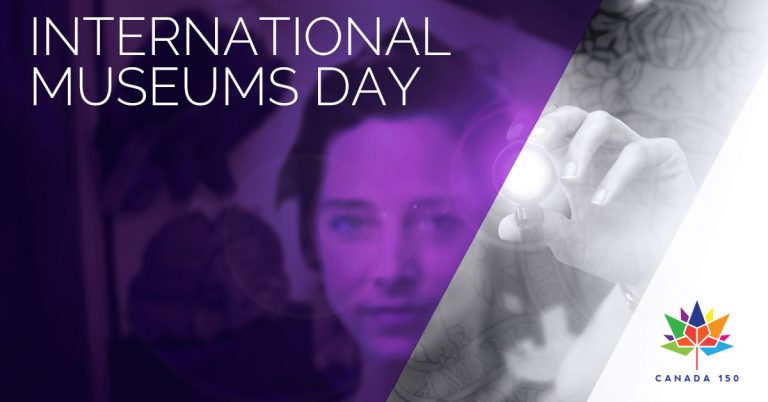 Expect the unexpected when Kelowna Museums re-imagines the classic museum tour!
Get ready for new views of the gallery, and behind-the-scenes surprises. No need to register, but arrive 15 minutes early.


Venue:
Okanagan Heritage Museum
Address:
470 Queensway Avenue , Kelowna
Cost:
$5
For more info:
(250) 763-2417