Event:
Floral Presented by Valley First
Date:
Sun, May 14th, 2017
Time:
1:00 pm to 4:00 pm

Description: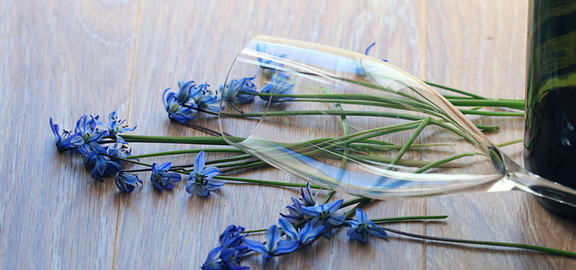 Join us at the first Okanagan Wine Festivals Wine Tasting & Garden Party.
Put on your Spring finest, you will be sipping on wines from over 20 Okanagan wineries, walking among the indoor garden, enjoying the sunshine while playing outdoor games, and treating your taste buds to catered snacks. The perfect Mother's Day gift.


Venue:
Laurel Heritage Packinghouse
Address:
1304 Ellis St, Kelowna
Cost:
$69.00
For more info: